Upcoming Events
Missionary call from Brazil – Ribiero Family from Brazil . 10:00am.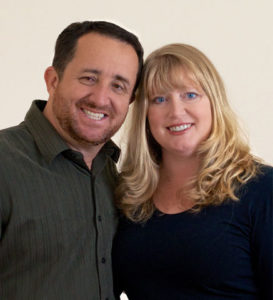 See Misty Dornon for more information or visit our

V.B.S. page

to sign up kids or to volunteer to help.
Missionary visit – Cheneys from Wycliffe Bible Translators.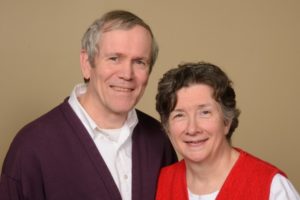 Remember to stay after the morning service for a pot luck.
August 10, 2019
Ladies Tea Day Retreat with the ladies of Calvary Chapel
See Tina Massa for more information
5th Sunday Pot Luck – After Church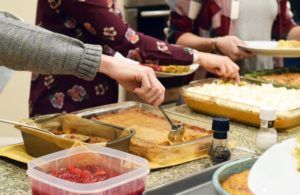 Holy Land Trip – With Rick Hill
$3250.00 from JFK all-inclusive pricing
Life changing trip to the Holy Land with Rick Hill. See the office for a brochure. You may book your trip or request information at www.friendshiptours.com. You may also contact Rick for more information 760-533-7425