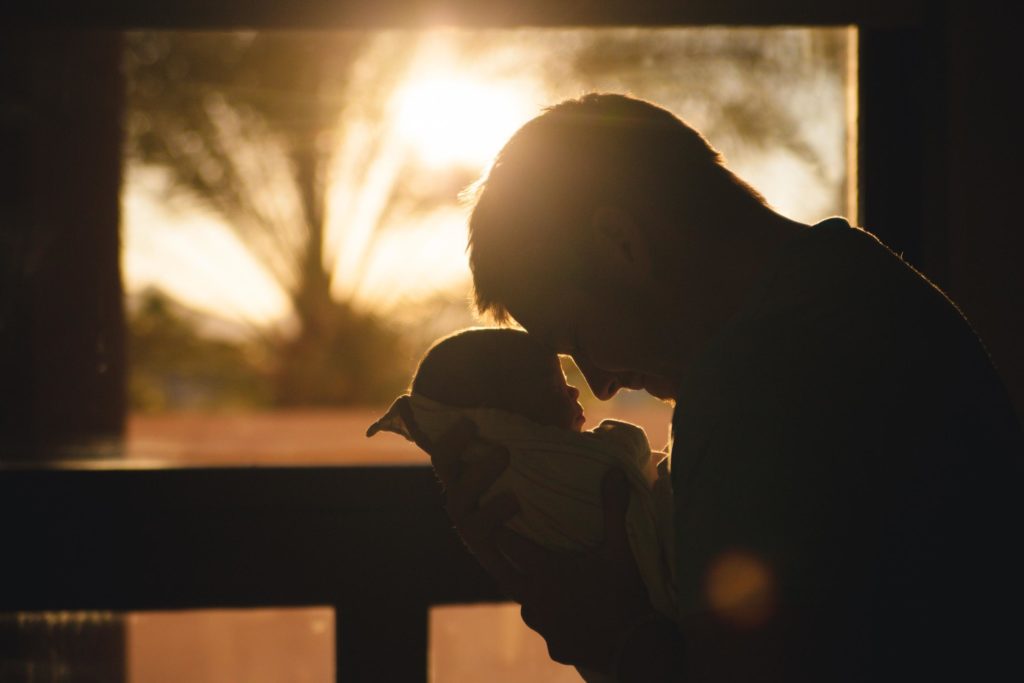 Habakkuk 1:1-2
The burden which the prophet Habakkuk saw.

O

Lord

, how long shall I cry, and You will not hear? Even cry out to You, "Violence!" And You will not save.
Habakkuk had been praying, apparently for some time. Despite his prayers, he sees violence against the righteous and God apparently does nothing. Habbakkuk sees sin and iniquity everywhere. He sees mischief and trouble. Even God's law is ignored, the thing that is supposed to keep everything in order and pleasing to God, and sin is rampant. Read more…
Read more...
---