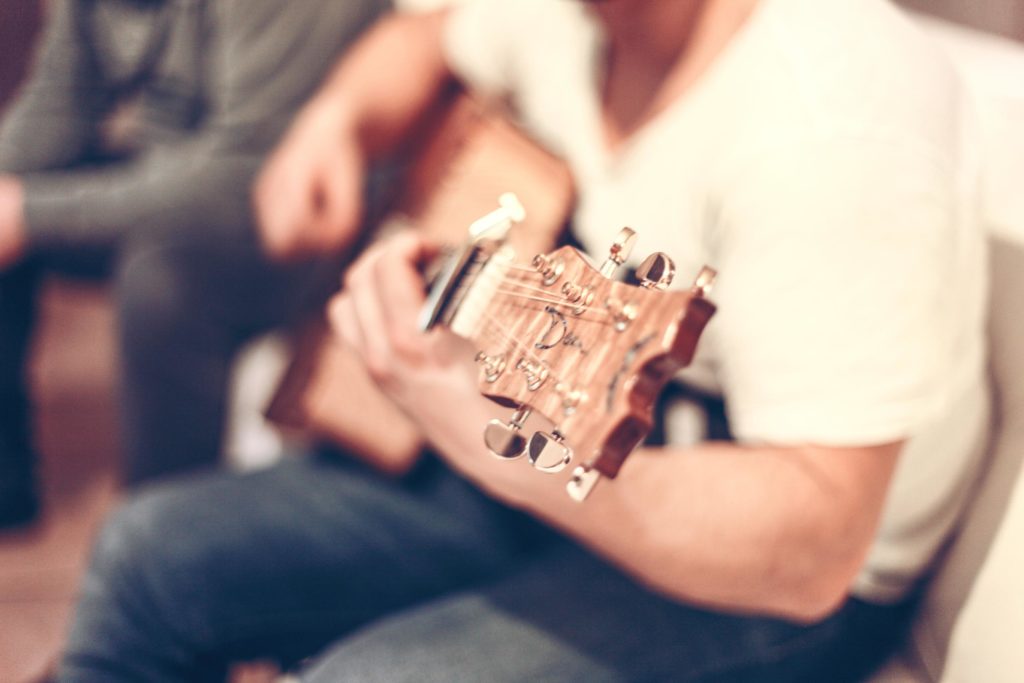 Music and singing is a very important part of the Christian life. In fact, it's a very important part of the entire bible. We have the Psalms which were songs. We have the song of Moses, the song of Deborah, the song of Solomon and many, many others. Songs have the power to make you feel the words in a way you can't get any other way. A song can bring you back to a certain time in your life, or give you strength for the circumstances you may be in. For the Christian, a song can give you peace, joy, it can bring you together as believers. They are very powerful. You might ask, what does that have to do with communion? All 4 gospels give an account of the Passover that Jesus spent with His disciples, where He instituted the practice of what we call the Lord's supper. But Matthew and Mark give a little highlight, not given anywhere else.
After giving the disciples instruction regarding the Lord's supper, they left the upper room for the garden of Gethsemene. This is where Jesus would suffer in agony of prayer, where Judas would betray Him with a kiss, where the soldiers would arrest Jesus and take Him for trial and eventual crucifixion. He knew this was His last night of freedom. And the last thing they did before they left that room for Gethsemene is found in Matthew 26:30 and Mark 14:26
And when they had sung an hymn, they went out into the mount of Olives.
The last thing they did before they left for the garden, was sing a hymn. Probably one of the Psalms. The last thing they did was sing. As we take the elements today, let's think about how important good Godly music is. If it was important enough to Jesus to want to sing before His arrest, how important should it be to us.
---