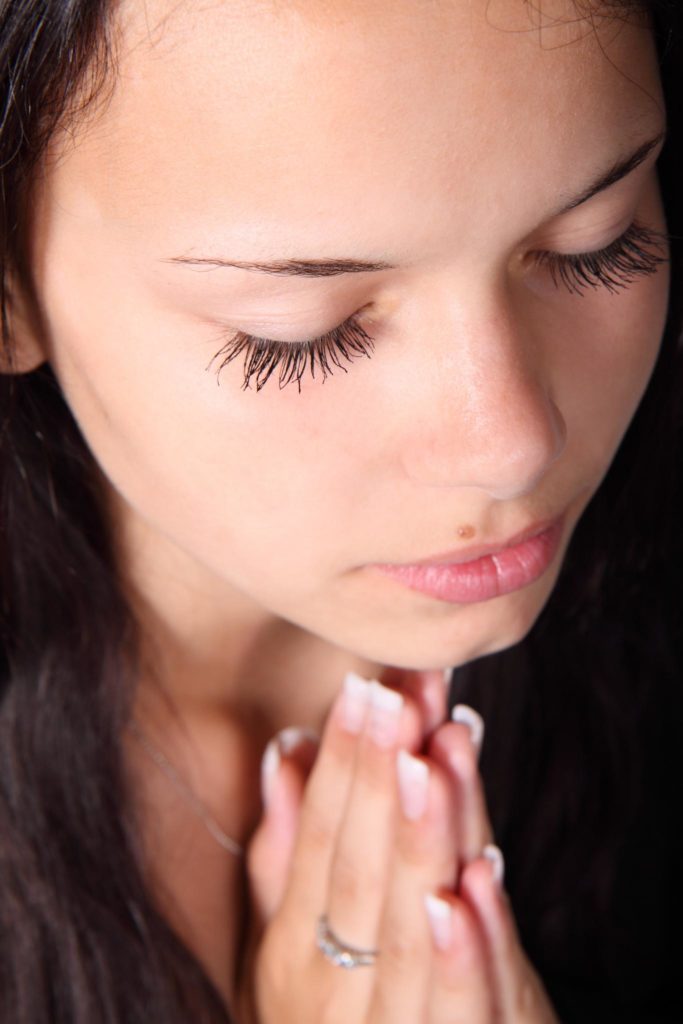 Effective Prayer has some requirements. These requirements do not eliminate anyone from being able to pray, but give us some guidelines as to how to pray. These are some things that God tells us in Scripture that are necessary to have effective prayer. The first one that we will mention is belief. We must believe that God hears our prayers and will answer our prayers. James 1:6-9 tells us "
But let him ask in faith, nothing wavering. For he that wavereth is like a wave of the sea driven with the wind and tossed. For let not that man think that he shall receive any thing of the Lord.
Now, this is not teaching the "name it and claim it" teachings of some, that God will give you anything you ask for. God is not a puppet bowing to the whims of man's desire. But if we are praying according to God's will, and asking for things that are within that will, God will answer our prayers. But we must have belief when we pray. If we pray "God, I don't think you are going to do it, but here it is anyway", they we won't be successful in getting our prayers answered.
Great men and women of prayer have great faith in prayer. The story is told of George Mueller, who was on a ship from England to Quebec, Canada for a meeting. The ship had sailed into heavy fog and had slowed to a crawl. The captain had to remain on the deck constantly keeping watch. Mr. Mueller came to him and said "Captain, I have come to tell you that I must be in Quebec on Saturday afternoon". The captain informed him that it was impossible. George Mueller invited the captain to go below decks and pray. The captain looked at Mr. Mueller and thought, "I wonder what lunatic asylum has that man come from." He said, "Mr. Mueller, do you know how dense this fog is?" Mr. Mueller said, "No, My eye is not on the fog, but on the Living God, who controls every circumstance of my life". He then knelt down and prayer a simple prayer. The captain was about to pray when Mr. Mueller said, "You do not need to pray, first because you don't believe God can, and second because I believe he already has". When the captain got back on deck, to him amazement, the fog was gone. Mr. Mueller made his appointment on time.
If we keep our eyes on God and believe He will answer us, He will hear our prayers just as He heard George Mueller's prayer.
---